Essential Oils
Have you tried doTERRA Sandalwood Essential Oil?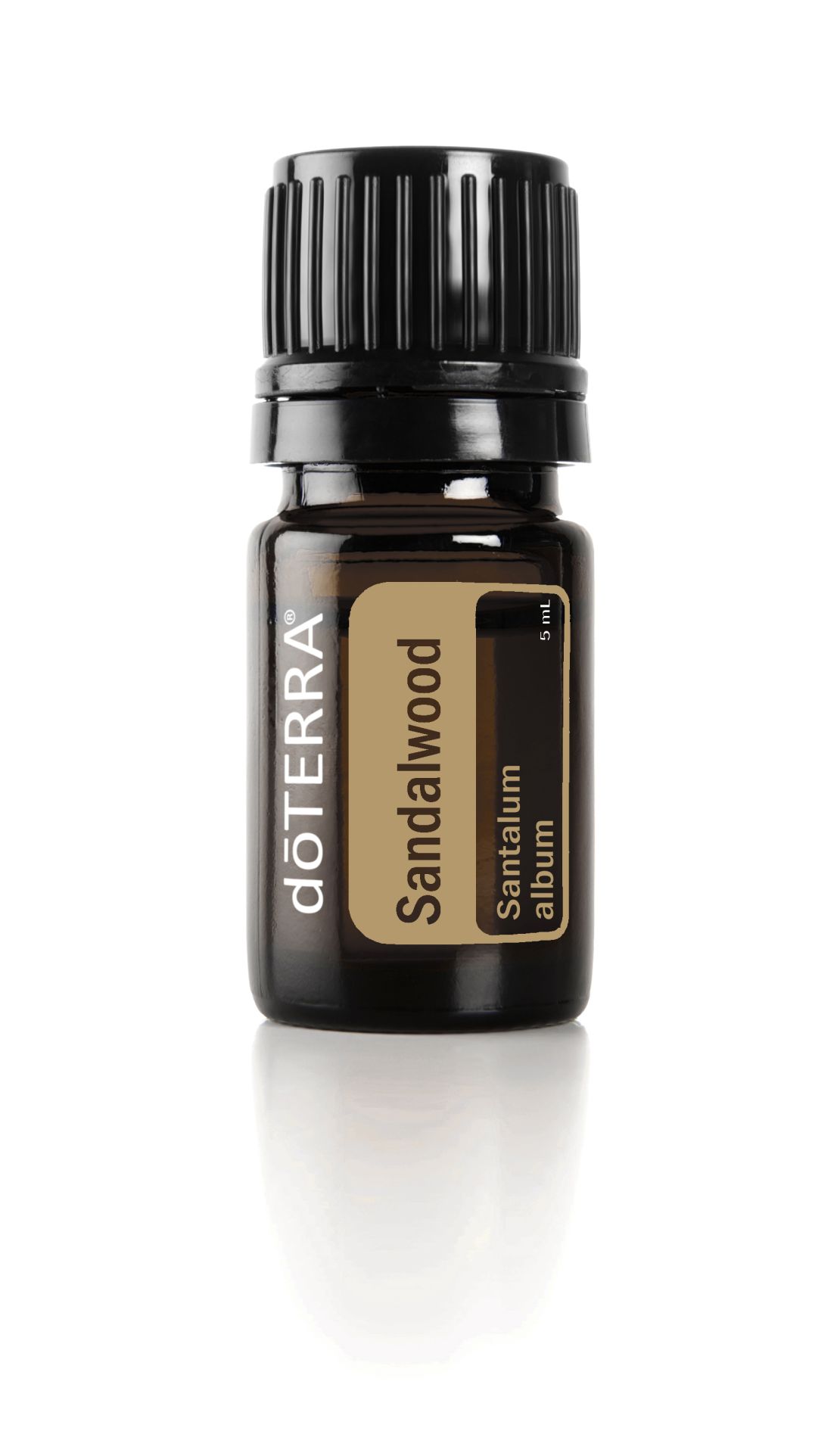 "One of the top benefits of this oil is the ability to promote a smooth complexion and healthy looking skin. Add dōTERRA Sandalwood to your skincare routine to enjoy newly rejuvenated skin. Take advantage of the grounding benefits by diffusing Sandalwood at bedtime to promote a relaxing environment for a good night's sleep."
Restore dry skin with this Sandalwood, Peppermint and Melaleuca shaving cream recipe found here.
For more benefits that dōTERRA Sandalwood has to offer, please check out the product spotlight here!
March Promotion is happening now!
Purchase 200PV worth of these amazing products and receive a Free tube of Deep Blue Rub AND a Free bottle of Deep Blue Essential Oil Blend!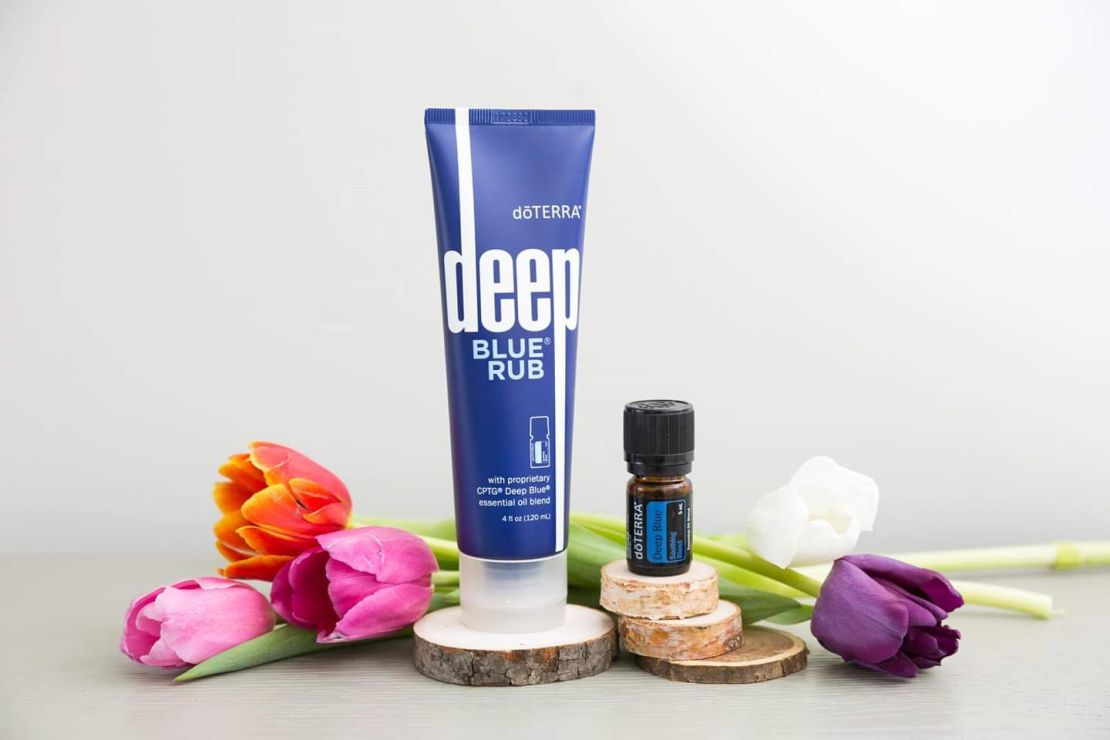 Contact us to learn more!
Click on the image below to find more information on these amazing products or to purchase some for yourself.